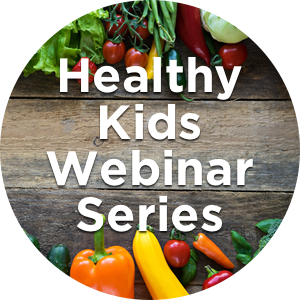 Healthy Kids Inc pleased to introduce to members and non-members a 4-part webinar series starting this month. The series topics will include Gardening, Back to School Breakfast & Lunches, Meal Planning, and Kids Health.
Watch the recorded webinar!
Check out our list of recommended products for Meal Planning and Gardening Here!