Over the past year our goal at Healthy Kids Inc. has been to provide families with tools and technology to make eating healthy really easy for your busy schedule. Last August we released the interactive meal planner which allows families to now meal plan in minutes with their own customized weekly calendar. It's been an incredible year and we are now excited to announce that we are expanding our recipe lineup. The HKI site currently has 300 family-tested recipes that could certainly keep a family cooking for many years, but we want to give you even MORE to choose from.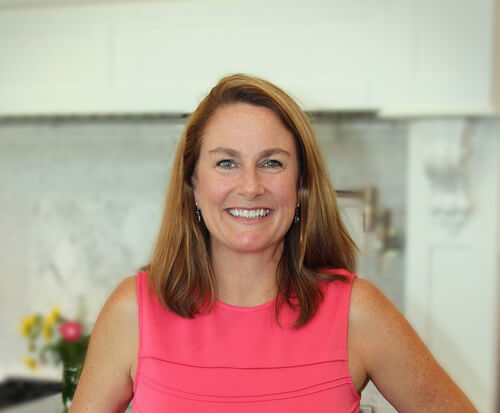 Today we are excited to announce our partnership with April's Kitchen. April Hamilton has been a friend for many years. She is a cooking instructor, food blogger, cookbook author, and a pioneer in helping schools serve healthier foods. In 2015, April released her cookbook, Counter Intelligence, which is filled with healthy, delicious recipes- perfect for the busy family that wants to reconnect in their kitchen and at their tables.
HKI subscribers can now select from April's Kitchen recipes and add them to their weekly meal plan, while their shopping list populates immediately.
We are so excited to be working with April and can't wait for you to experience her recipes. Here's a sneak peak at what we're cooking up this week, courtesy of April's Kitchen.

Carrot Ginger Soup:
Ingredients:
2 Tablespoon extra virgin olive oil
1 onion(s), chopped
1 Clove garlic, crushed or minced
1 Tablespoon fresh ginger, minced
1 Lb carrot(s), peeled and sliced (about 4 large)
4 Cups low sodium vegetable broth, (can use chicken broth)
Directions:
Heat the olive oil in a large saucepan over medium heat.
Add the onion and saute for 5 minutes to soften.
Stir in the garlic and ginger and saute 1 minute (enjoy the fragrance!)
Add the sliced carrots and cook for 5 minutes to soften.
Stir in 3 cups of the broth and bring to a boil.
Reduce heat and simmer for 20 minutes or until carrots are tender.
Puree soup in batches (blender or food processor), or in the pot with an immersion blender.
Return soup to the pot and heat, adding additional broth if needed and seasoning with salt (depending on saltiness of broth).
Let cool completely before packing in mason jars or containers.
Chill until ready to serve, then reheat. Some even like it chilled!
If you're ready to give our HKI meal planner a try, we just introduced new subscriber plans. Check them out here.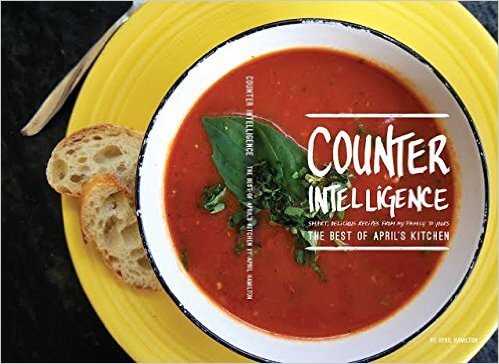 Check out our list of recommended products for Meal Planning and Gardening Here!