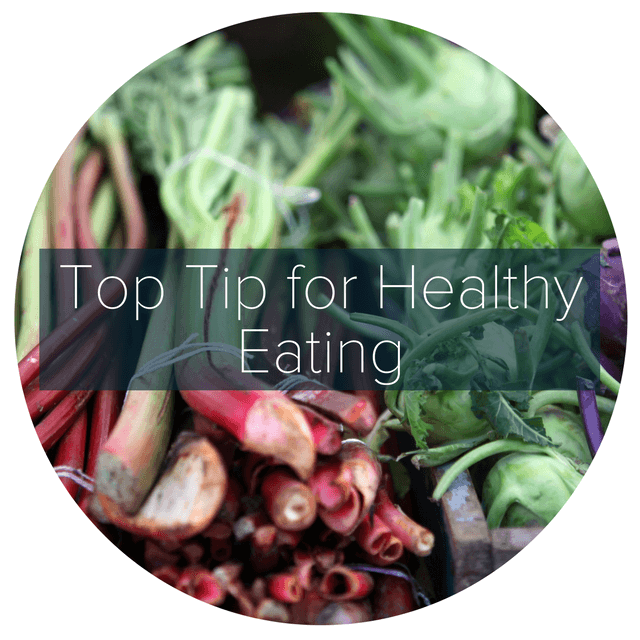 We are often asked about the easiest ways to incorporate healthy eating into our schedules (yes, even those busiest of schedules). Healthy eating is very subjective and likely means something different to each person reading this blog.
At Healthy Kids Inc. we like to focus more on what we're putting "in" to our bodies vs. what we're taking "out" (which is a diet and that's not fun for anyone). When we focus on what we put in, everything else seems to work itself out and we soon find that we just don't have any room for the not-so-good stuff.
In this really short video we walk you through exactly what that looks like and the one easy tip to pull it off each and every day for both kids and adults. Enjoy!
Check out our list of recommended products for Meal Planning and Gardening Here!