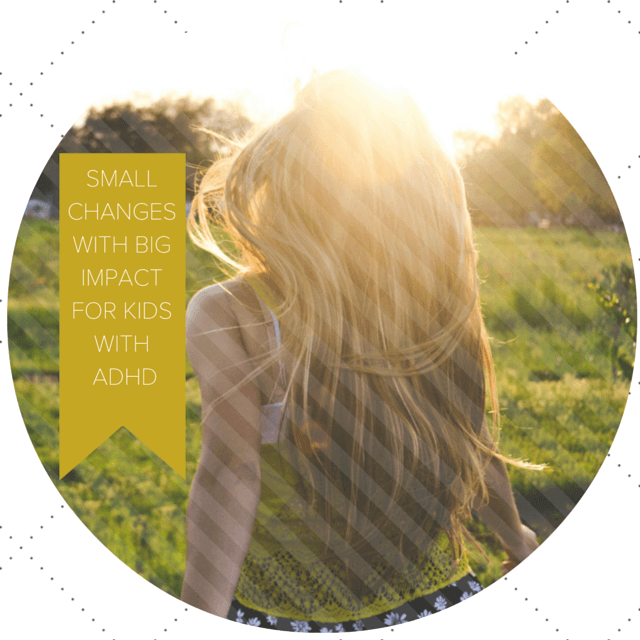 The journey in health is truly that, a journey. There is never a moment when we can say "I did it. Now, I know everything." I am continually reminded of a quote from Maya Angelou that said, "Do the best you can until you know better. Then when you know better, do better."
When it comes to our kids and our family, we always want the best. Often times buying "natural" products or more expensive grocery items thinking that we are making a better choice for our family. Unfortunately, many of the products that we eat or put on our body have hidden toxins that actually do more harm- even contributing to behavioral symptoms in kids.
This week, I am excited to introduce Tonya Harris. Tonya is a Board Certified Holistic Nutritionist and the creator of Healthy Home Healthy Kids. Tonya is a childhood cancer survivor. Her experience with leukemia as a child put her on the path toward health and nutrition. When her son was in second grade, she received a call that he was suffering from ADHD symptoms. A few years later, she would get a similar call about her daughter. That took her family down the next phase in their health journey.
Through Tonya's work of eliminating toxins, she has been able to drastically reduce the symptoms present in both her son and daughter. Today, Tonya works with other families dealing with similar issues to help them uncover toxins that could be impacting their child's brain health. She helps families with the 3 pillars of health: what goes in the body (food), on the body (lotions), and what is around the body (cleaning products, perfumes, air fresheners).
While we could have talked for hours about this subject, our time together provided great bite size lessons to open our eyes to the toxins around us and the role they play with our children's health. I hope this interview has as much impact on your family as it did ours.
Tonya is providing our readers with her free guide, The 3 Common Food Ingredients to Eliminate to Help with ADHD. You can get it here.
I also highly recommend Tonya's online program for those that want to work directly with her and learn more about minimizing the symptoms of ADD & ADHD. Tonya's online program can be found here: https://healthyhomehealthykids.com/
Please spread the word to family members and friends about the toxins that could be impacting our children. We DO BETTER when we KNOW BETTER! And if you're looking for ways to move your family away from processed foods and eat (and grow) healthy foods, check out our seed to table meal planner here.
Check out our list of recommended products for Meal Planning and Gardening Here!