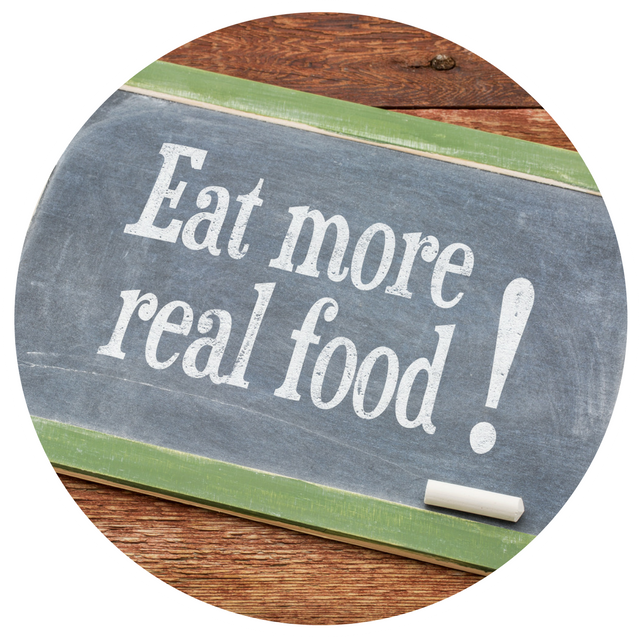 Pesto Grilled Cheese
It's Back to School time again which means finding unique ways to add even more nutrients to our kids' day.
I had a conversation with a mom last night who asked for some healthier lunch ideas for her son. A way to transition away from the Lunchables and add more nutrients to his day.
Believe it or not, one of our top recommendation is generally a grilled cheese. It holds up well in a lunch box, plus you have the option of adding high quality ingredients to give your sandwich a bigger boost.
First, we recommend starting with a good quality bread, like a sprouted grain bread, and then pairing it with a high quality butter, like Kerrygold.
In this recipe, we take our grilled cheese one step further and add Pesto for an extra dose of nutrients. We then placed the homemade pesto in between a slice of Mozzarella and Gouda cheese (although any cheese will work).
It's absolutely delicious and a total kid-pleaser too. And if you're wondering how the grilled cheese will hold up in a lunch box. Well, it actually does great. Just be sure to allow your grilled cheese to cool completely before putting it in the bag or container to keep your bread from getting soggy.
We have just added both of these recipes to our HKI Meal Planner so that you can build your custom weekly meal plan in minutes. Here's a sneak peak at our "How To" Video to pull this dish together.
No Bake Quinoa Power Bars
This next addition to kids' lunch meets all of the key requirements for a busy family: Throw everything in a food processor + No baking + Super Foods.
This is the perfect snack for leftover quinoa plus it has a host of healthy ingredients like dates, local honey, rolled oats, coconut oil, hemp seeds, raisins, and peanut butter (optional)​. Watch this dish get pulled together in our "How To" video below.
Check out our list of recommended products for Meal Planning and Gardening Here!