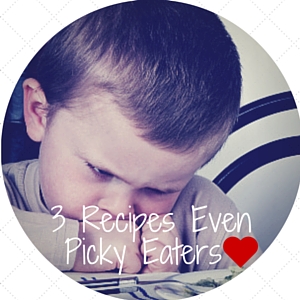 Healthy Kids Inc. recently conducted a national survey to gauge parents' biggest hurdles with healthy eating.
Not surprising, TIME was the #1 challenge. But a close 2nd to time was struggles with PICKY EATERS. In fact, if the truth be told, picky eaters can even tougher to conquer than time.
Last week, I was given the challenge of helping a young girl (roughly 10 years old) with her picky eating tendencies. I was leading a cooking class for kids and families and this little girl had only consumed 1 vegetable the entire year. She was incredibly picky and her diet consisted of the usual kid-favorites like: frozen pizza, frozen chicken nuggets, and mac-n-cheese. While the whole class ate very few fruits and vegetables, she was the one I was tasked with helping over the hump. I have held a lot of cooking classes over the years and also go into schools performing healthy food demo's for kids. I've had my share of picky eaters and generally have good success (95% will try and 75% like the new foods) so I was ready for the challenge.
We tested 4 recipes: Cauliflower Fried Rice with Chicken (cauliflower in place of rice), Veggie Cakes (with carrots, zucchini, and almond flour), Cauliflower Cheesy Balls, and Zucchini Pizza Bites

Guess what happened?
Our little girl, that had only eaten 1 vegetable this year, tried and liked them ALL.
Truly, had I not known ahead of time how picky she was, I would have never guessed there were any issues at all.
Here's what happened that night:
She was a part of the cooking process. She had her own cooking station and completely prepared her own food. Intimidation was gone! She was gleaning in her independence.
She had a super supportive audience that encouraged her and gave her high fives after every meal. No pressure. No forcing. No guilt. It was fun and she actually wanted to try each recipe. She also let each of us try her dish too (which tasted delicious) so our nod of approval also boosted her confidence in the kitchen.
The zucchini bites required the kids to taste test which version they liked best. The first recipe used sautéed zucchini topped with cheese and sauce before putting it into the oven. The second recipe used the same approach with raw zucchini. The kids had an opportunity to test each and weigh in on their favorite. In the end....kids like choices and want to give their input. And in case you wondered, raw zucchini won hands down over sautéed.
It can be very frustrating for those of us with picky eaters to feel like there's any hope for our child. But it's actually very possible. Sometimes it just takes a few strategy tweaks.
If you are ready to give your picky eater another try, here are 3 fail-proof dishes that I've had great success with. Hope you find them helpful for your kiddo's.
Cauliflower Fried Rice

Kids commonly remark that they can't even tell that it's cauliflower. This recipe can also use chicken in place of shrimp.


Veggie Cakes
Shredded zucchini, carrots, almond flour, cheese, and egg is all that it takes to whip up these delicious cakes.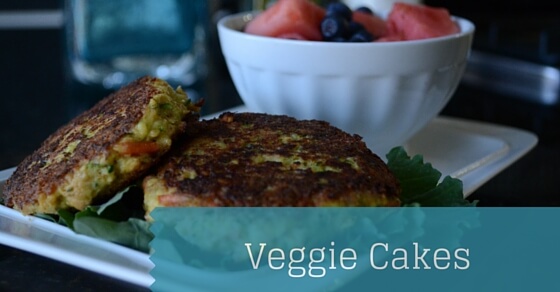 Crunchy Veggie Burrito
Chopped broccoli, cauliflower, carrots, cheese, and low fat ranch dressing. Roll in a whole grain or Ezekiel Sprouted Grain Tortilla Shell and this becomes an amazing lunch or dinner for kids.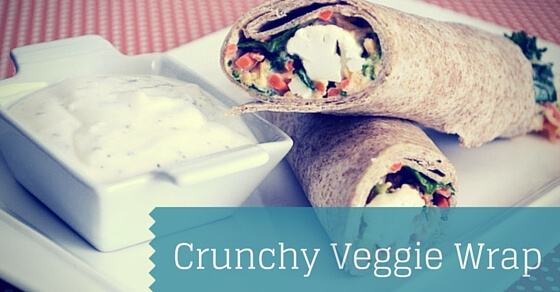 Hope you enjoy these recipe ideas and find a little inspiration from our stories that you can apply with your own picky eaters.

Full recipes for each of the above dishes are featured in our Healthy Kids Inc Meal Planner. And since each recipe comes with a Professional Chef's "How To" Cooking Video, your picky eaters can now confidently make their way through hundreds of new recipes on their own.
#independence #progressoverperfection

Click here to learn more about our meal plans and healthy recipes.
Check out our list of recommended products for Meal Planning and Gardening Here!